A few months ago, my buddy Brian offered to help me make a video for Kickstarter purposes. As Threat or Menace is coming to fruition, we started planning it and shot it today with a bunch of great cast/crew. This is definitely the biggest-deal video I have been a part of making for my own purposes. In this one, I am writer/ producer/ talent/ crew. Just a couple of hats there. It's lots of fun, and also exhausting.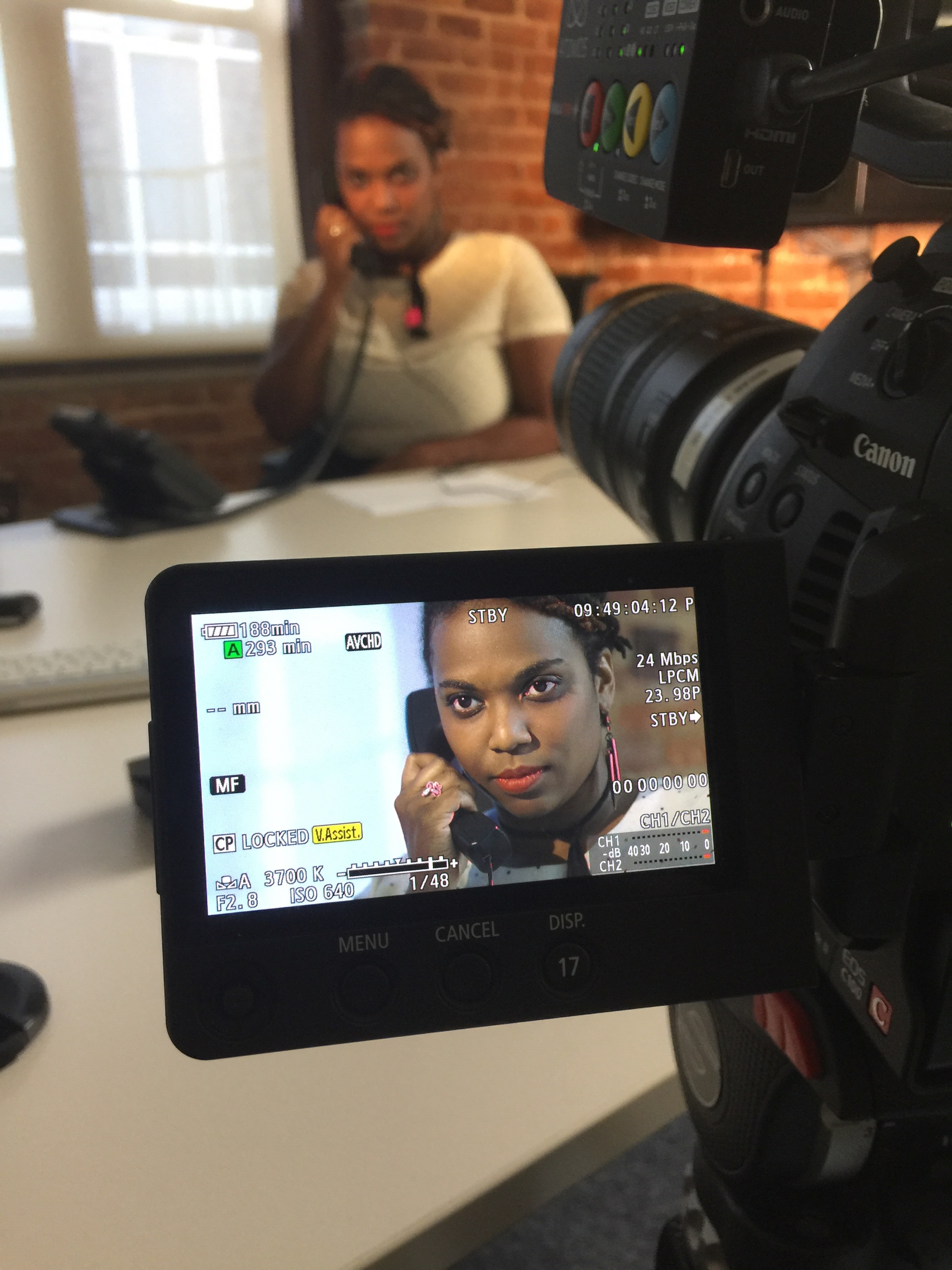 The next steps for the video are the post-production pieces; color grading, editing, graphics, music, and voice over. Brian is wrangling a lot of that, meanwhile I'll be continuing to plan the budget, writing the campaign page, contacting people to review the game, fine-tuning the rules document, and continuing to show it in order to build up interest and awareness.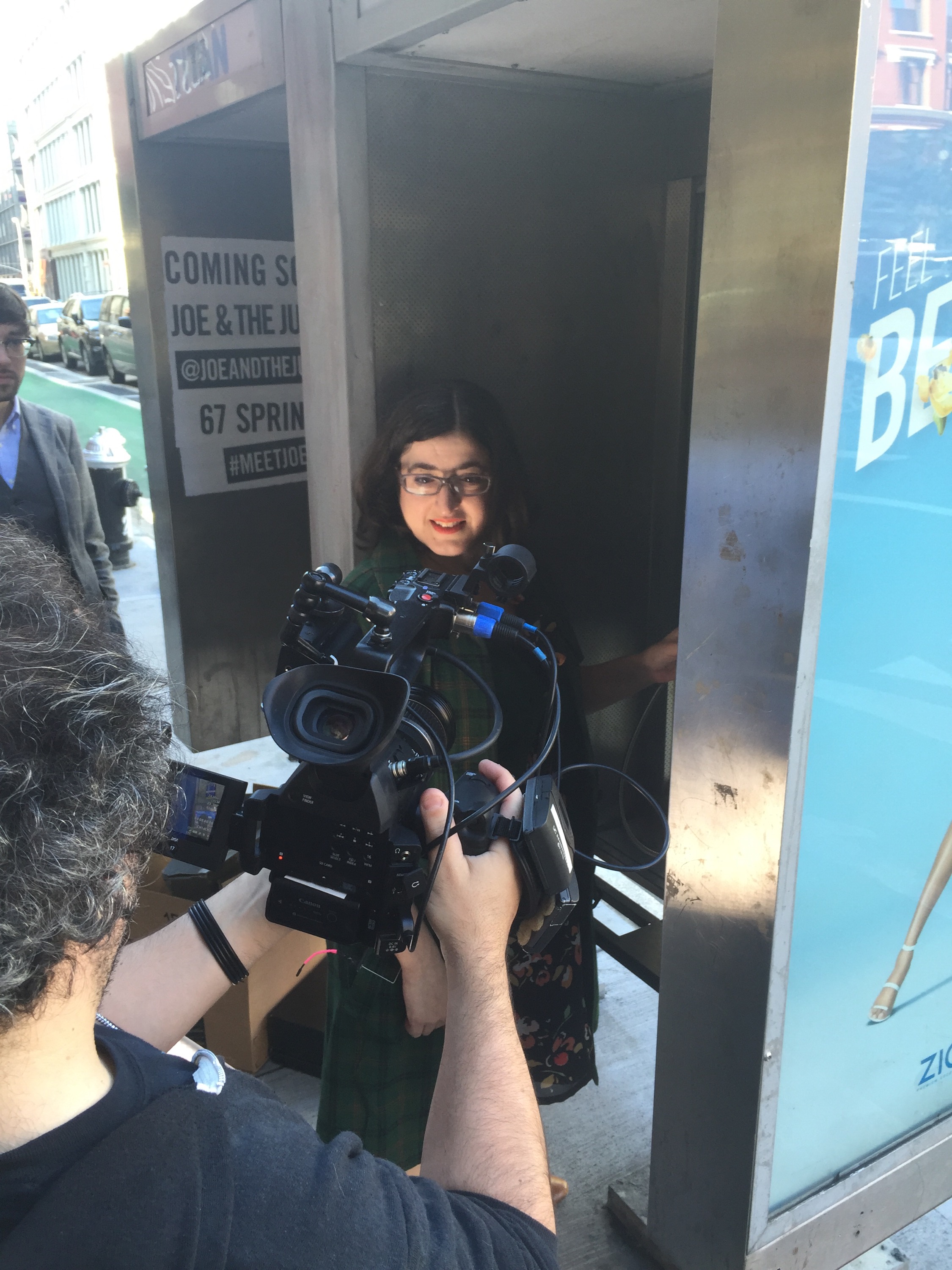 I'm really excited that this is in the pipeline for release. It's been a long time coming, and is proving to be worth the wait.